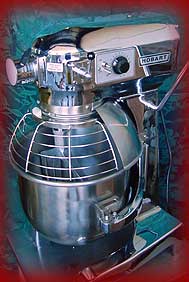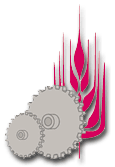 Queensland based Brack of All Trades understands the needs and requirements of the modern day baker.
Brack of All Trades has been trading since 1996, and is a successful and expanding company supplying bakery shop furniture and is lead by Director Charles Brackley who has over twenty-two years experience in the bakery industry.
Having serviced bakeries in Brisbane City, Country Queensland, Country New South Wales, Dili, and New Guinea, Brack of All Trades have the experience to assist with the planning and fit out of your bakery.
We can assist with large Bakery and Catering Equipment, Display Cabinets and Backdrops, right through to Baking Trays, Cooling Wires, incidentals and Commercial Food Equipment through our association with Cook On.